Add Elegance to Your Bathroom With a Bathroom Mirror Light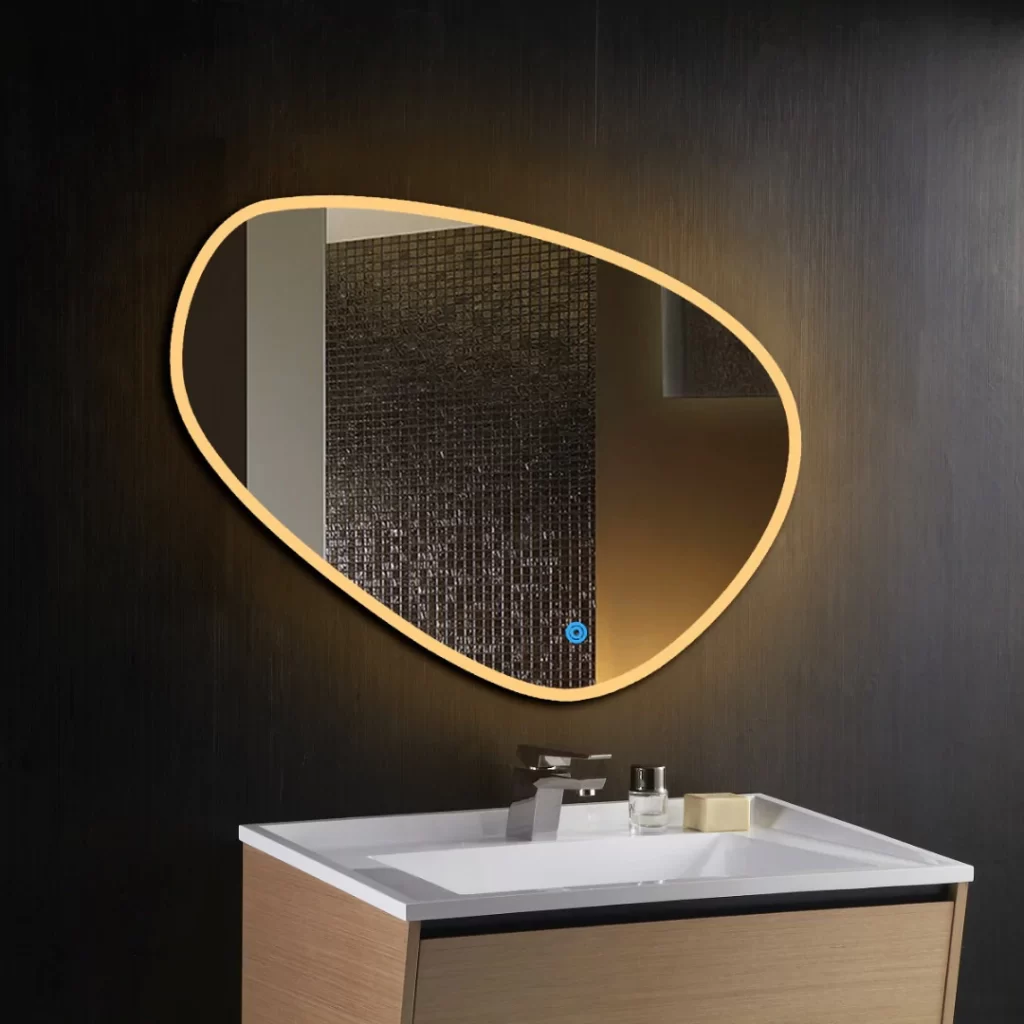 Bathroom mirror lights add a stylish flair to any room and use energy-saving LED bulbs for maximum efficiency.
According to your needs, you can choose either single- or double-tone LED lighting. Furthermore, they come with various features like defogging capabilities, digital clocks and various light tones.
Stylish
Bathroom mirror lights are an integral element of bathroom design, providing illumination and making personal grooming much simpler.
Selecting the ideal light can be daunting as you must ensure it looks stylish and provides adequate illumination. Furthermore, make sure the chosen light complements the overall theme of your bathroom.
For instance, you should select warm-colored lighting in the room to prevent glares and give off a glamorous atmosphere.
You may choose a light that is slightly larger than your vanity or mirror size. This will create a balanced lighting angle and reduce shadows on your face.
If your bathroom or vanity is narrow, consider installing a single overhead sconce or bath bar above the mirror to maximize space. Mount this fixture 65 to 70 inches above floor level for optimal illumination.
Energy-efficient
Bathroom mirror lights are an economical way to brighten up your vanity while saving you money on electricity costs. They use much less energy than traditional bulbs and don't look bulky either.
These faucets come in an array of colors and styles to match your bathroom's decor. Some even boast timed illumination, color changing features, as well as Bluetooth functionality.
LED-backed mirrors are more energy efficient than standard light bulbs and also long lasting and easy to install.
Some mirrors come equipped with anti-fog mechanisms, preventing your mirror from fogging up after taking a shower. Other features include memory controllers and warm/cold color changing lighting. Plus, some even offer Bluetooth capabilities so you can play music while doing makeup or shaving.
Adds storage space
Storage is an integral aspect of bathroom design, especially in smaller bathrooms that may not have a vanity cabinet.
One way to maximize storage space is by installing a bathroom mirror with shelving or cabinets underneath it. These shelves can be built-into the side of the mirror or extend from behind it, similar to medicine cabinets.
These containers can be used to store a range of items, such as cleaning supplies, decor and personal care products. Not only that but they're aesthetically pleasing too – adding an elegant touch to any bathroom.
LED mirror lights are an ideal choice for bathrooms as they're energy-saving and can save you money on utility bills. Furthermore, these lights boast incredible durability – meaning they should last you many years to come.
Easy to install
Bathroom mirror lights are an affordable and stylish way to add style and illumination to any space. They're also a cost-effective alternative to traditional wall-mounted lighting fixtures.
Some mirror lights feature built-in LED lighting strips that can be activated with a touch power switch. They come in warm or cool white and are dimmable.
Installing an illuminated bathroom mirror is a relatively straightforward task that only requires basic tools. Be sure to read through the installation instructions thoroughly and ensure the mirror is securely fastened to the wall.
The initial step in installing mounting brackets on a wall is to mark out drilling holes for them. Some manufacturers provide templates for this purpose.