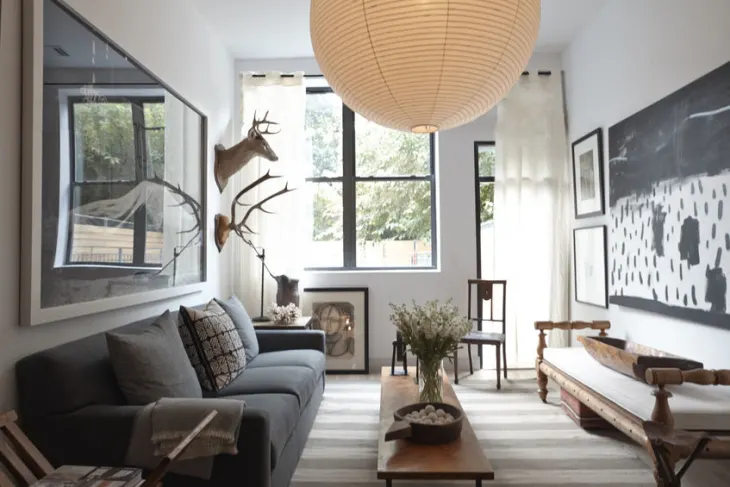 When it comes to choosing living room furniture, there are several things that you will want to consider. Depending on your preferences, you might want to get an ottoman that serves as a footrest and extra seating for guests. Bookcases are another great item to add, as they can store media, books, and knick-knacks. TV stands are also great additions, as they can hold a stereo system or other entertainment system. You can arrange seating around an entertainment center for maximum comfort.
Sectionals are a wonderful piece of living room furniture that will seat four to six people comfortably. Many come with a chaise or reclining function. Sectionals can be as large as 100 inches. In large living rooms, sectionals are great because they can double as recliners, so guests will have plenty of space to spread out. To complete your look, choose cushions, throws, and toss pillows that will match your living room furniture and provide extra seating.
When choosing living room furniture, think about the way you use it. Whether you host holiday parties or host a monthly movie night, this is an important room in your home. Choose pieces that will be comfortable and durable. Also, think about the size of your living room, and be sure to find pieces that are proportional to it. Your living room should be a place you love to spend time in. Adding new living room furniture will make gatherings a more enjoyable experience.
If you're furnishing a new home, or just redecorating your existing one, a floor plan is the first step. Draw rough sketches of the room and make sure to keep a minimum of one meter between furniture pieces. Keeping the space between pieces of furniture will also make it easier to move around, which is a great thing to consider when shopping for your new living room furniture. This way, you'll have a clear idea of where everything is going to go.
Another piece of living room furniture that you should consider is a recliner. These chairs are deep plush and come with legs that extend. These chairs have a recline feature that allows you to lie flat in them. Some of these chairs are available with heating and massaging capabilities. Other recliners have power lift technology to help those with mobility issues get in and out of the chair. These types of chairs have many different uses and look great.
When buying living room furniture, always look for the best quality. The best quality sofa may last for ten years if used only occasionally. But if you use it on a regular basis, you may want to replace it every five years or so. To avoid this, it's best to buy a high-quality sofa. The fabric will be more durable and less likely to wear out easily. Microfiber sofas are made of small fibers, much smaller than human hair follicles. They're also easy to clean and have long-lasting color.